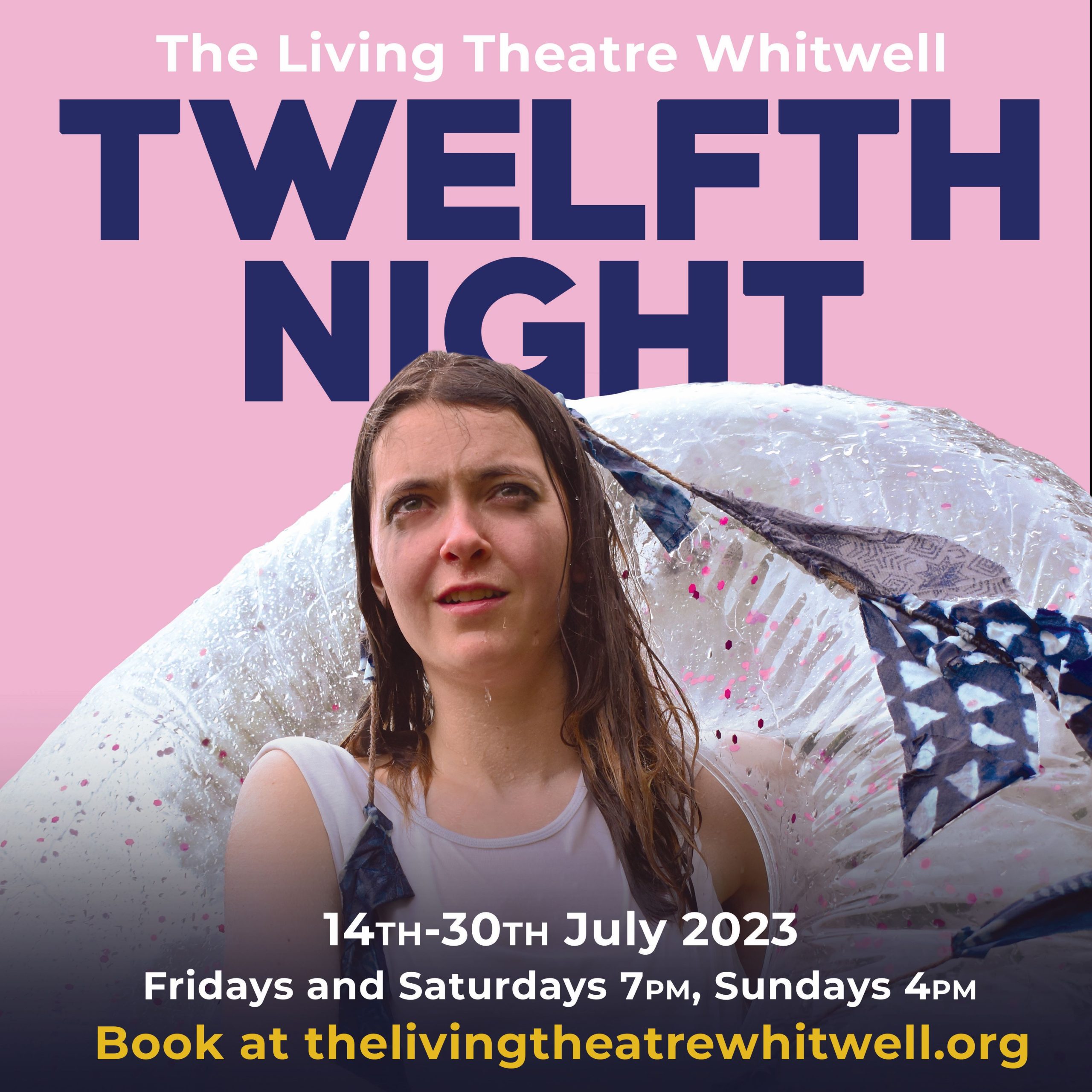 If music be the food of love, play on ...
Through this island of detritus and it's community of long-washed up, heatstroke-crazed inhabitants. Expect of course mistaken identity, forlorn lovers and plenty of mischief in this exciting and innovative version of Twelfth Night.
Our rendition is aimed to be accessible and engaging for all the family; whether you're a student beginning their studies on Shakespeare at school or a longtime fan of the bard we're sure our adaptation will have something for you.
Shows Dates: 14th – 30th July Friday & Saturday 7pm Sundays 4pm
Tickets are non-refundable